NKS provides solutions which enable your business to use the latest technology without the hassle. You focus on your core business, we'll handle the technology.
Only pay for the skills you need when you need them
Protect and secure your intellectual property
Realize higher IT resource return on investment
Focus on your business rather than technology
Manage your business anytime, anywhere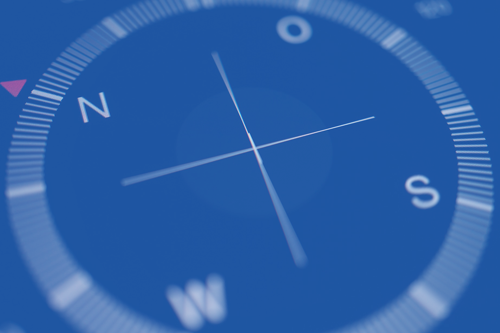 NKS delivers high quality IT services at a fraction of the cost of maintaining these services in-house, making your business more efficient and successful. NKS experts are available to augment your IT department or provide full consultation services.
Outsource specific IT functions or entire departments
Professional and helpful subject matter experts
CTO CIO strategic planning
Managed Services & Hosting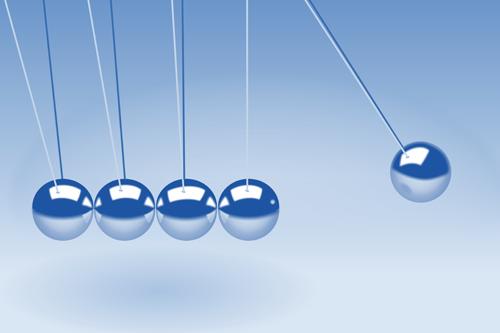 We offer email and collaboration services` in our secure data centers providing you with a resilient, high-speed infrastructure at less cost, hassle, and risk than hosting your own servers. Your applications are available when you need them guaranteed.
Integrate the newest technologies into your infrastructure
Leverage NKS expertise to streamline your business processes
Seamless and non-intrusive integration with little or no downtime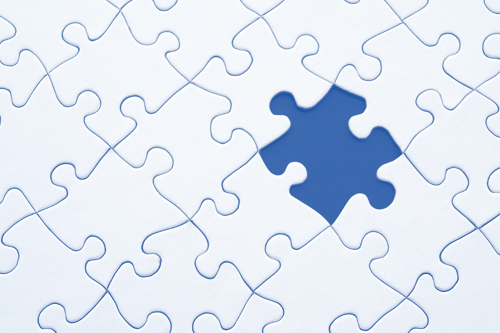 Our consultants provide the analysis that aligns your business needs with the appropriate technology, ensuring your applications work the way you want them to while providing quantifiable return on investment.
Outsource specific IT functions or entire departments
Professional and helpful subject matter experts
CTO CIO strategic planning